The day afer...
1. Today is Monday. It is the day after the triathlon.
2. It is also a holiday. Sea day. Yes, that is a holiday in Japan.
3. Woke up early and did sprints in the park. Came back. Took a shower and then headed up to the pool. Took a dip. Then headed off to my friends live. She was doing a Hawaiian Hula dance. Real beautiful and dare I say, sexy. Headed back and arrived just in time for my next friends live.
4. it was at this hair saloon. There was black hair everywhere.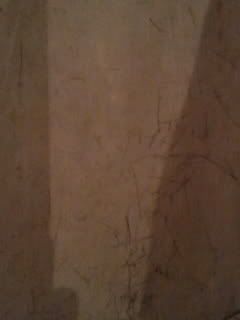 4a. Honesty. Is there no way that people can clean this up. Surely there must be some sort of invention that can mitigate the situation.
4b. Here is a girl playing. Kinda a nice blues.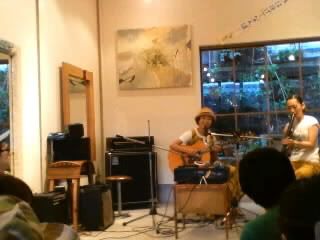 5. Getting ready for school tomorrow. Tomorrow is my last day at MOMOYAMA. Then it is VACATION.