SURFING!
Hit the waves last SATURDAY. IT was awesome.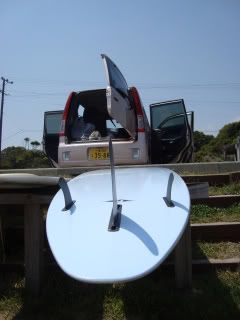 The weather was sparkling. The wind cool. Etc. Etc.
Here is CHris just chillin..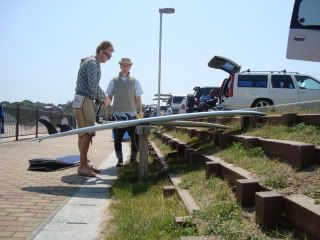 Getting ready for the surf...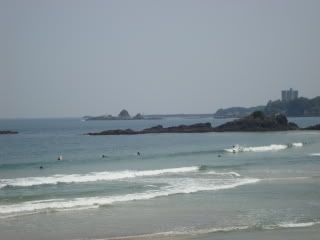 The waves.
We surfed all day and then the sun started to set. There was a handful of people. And just us. My board was great. A ten footer. I could catch any wave. Even thought waves. Will head out again soon.