My life in pictures...
1. The river: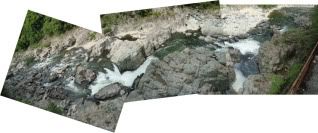 1a. JULIE came from outta town. Julie is an old friend I knew way back in my Austin days. So I guess that would be about 8 long years ago. Maybe a little bit more since I have been in Japan about 5 years and I spent 3 years in Japan and there are other months floating around where I was in between this or that.
1b. Julie action shots: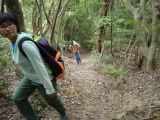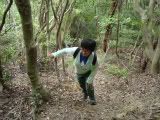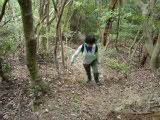 1c. This is her new BF. We nicknamed him the bear.
1d. A not happy girl.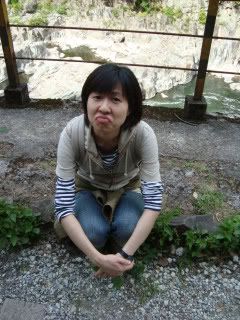 1e. THE TUNNEL.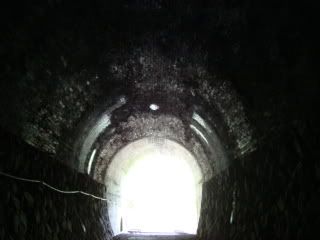 This trail was built on an abandoned railroad track. It cut right past the stream and through the mountain. Definitely want to head back here in time for cherry blossoms next year.
2. Me.
3a. FRIEND...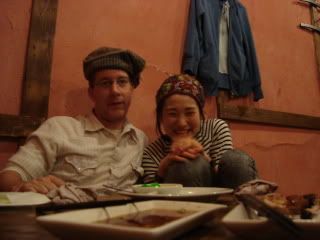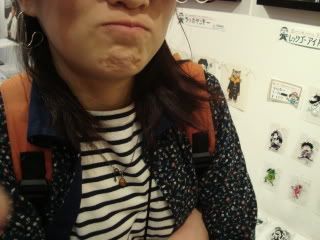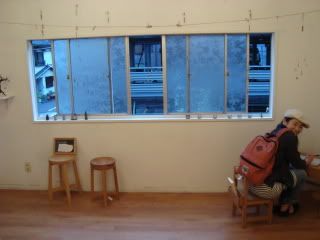 4. Here is MINO.
4a. I told you I hated MINO now. BUT we did see a snake. So although we didn't see any monkeys at least see something that would make us go, OK now I get it we are outdoors.